CHARACTERFUL CONFERENCES
The Castlefield Rooms are the private event spaces above Dukes92 and Albert's Shed in Manchester City Centre. We have meeting rooms with the latest facilities to make your strategy sessions, board meetings or business presentations as productive as possible.
Our luxurious event spaces really couldn't be any further from a character-less conventional conference room. From wooden floors and beams to floor to ceiling views of the Castlefield basin, your delegates are bound to be inspired. Our flexible meeting rooms can be configured to host meetings and conferences of up to 250 delegates. Ask our advice on the best space for you.
Whatever your business meeting, conference or corporate entertainment requirements, our team of professionals will be able to assist with your enquiry
Click here for our day delegate packages and room floorplans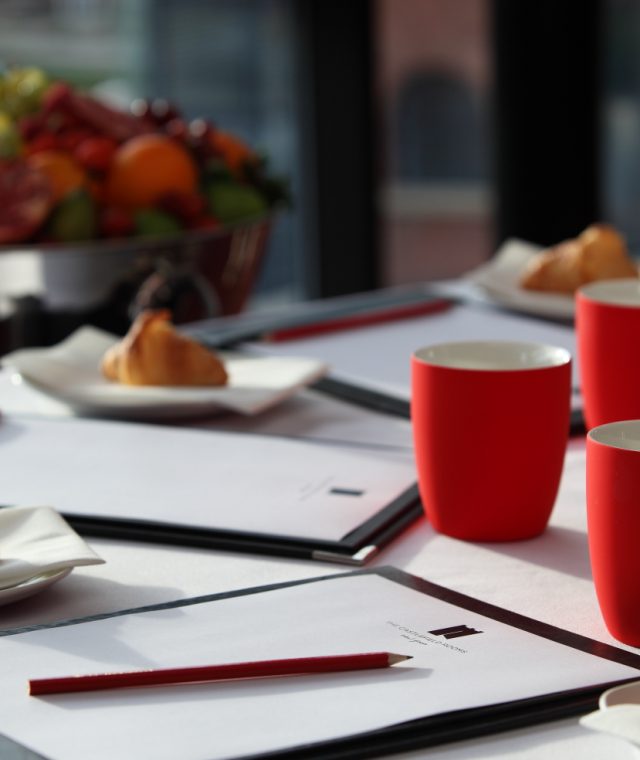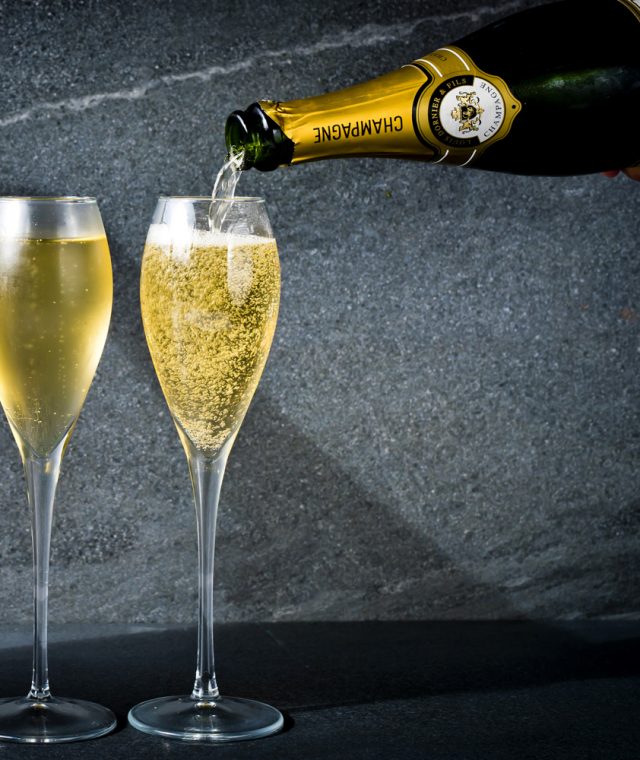 CORPORATE SOCIALISING
The Castlefield Rooms has a flexible range of event spaces available for private hire, with individually styled rooms to cater for any business or corporate occasion and a selection of menus from the kitchen of Alberts Shed. View Private Events here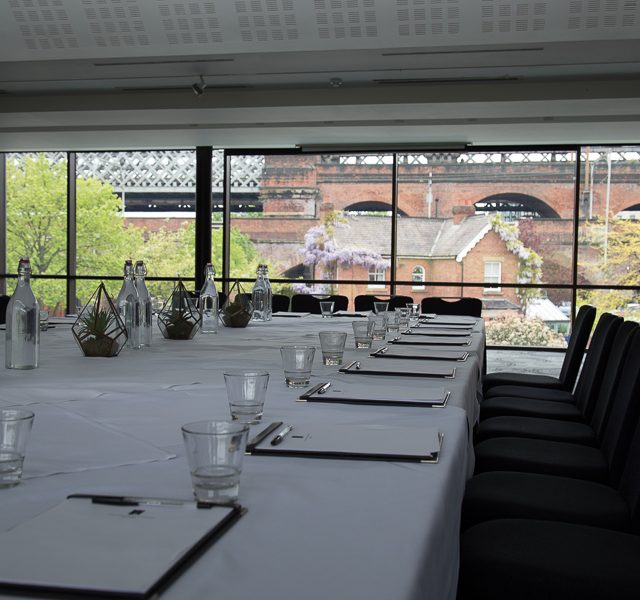 THE MERCHANT ROOM
A contemporary addition to the Castlefield Rooms, using roof glazing to maximise the feeling of space and light. The floor to ceiling windows complete the modern feel with unparalleled views over the Castlefield Basin on both sides of the space. An elegant and modern aspect of the venue, with its high ceilings and views, it provides a breath of fresh air to any special event.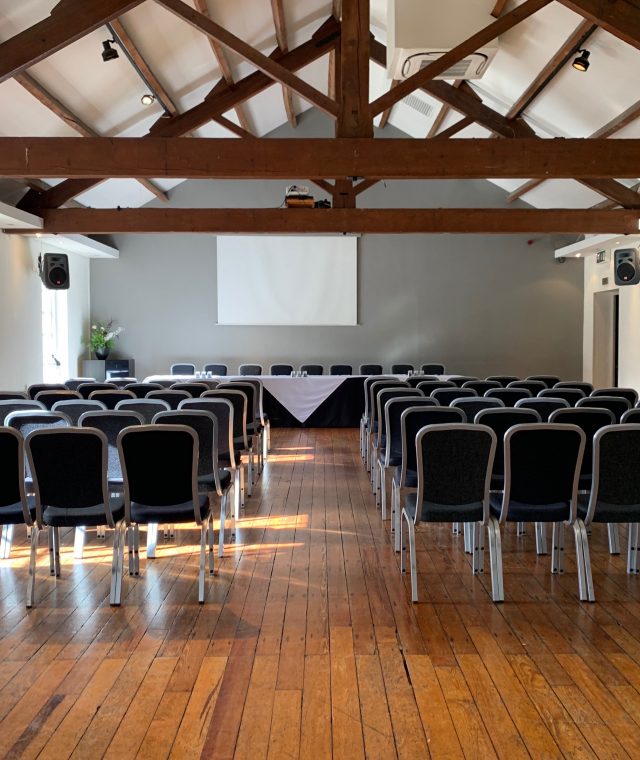 THE BRINDLEY ROOM
A stylish function space, its loft–style roof beams give away its humble beginnings as a carpenters workshop. With strictly minimalist décor you are left with an elegant space in which to create your own perfect event. The Brindley Room is beautiful in its simple form, but can be dressed with fairy lights and coloured uplighters to accent your chosen colours. It comes complete with all the facilities your guests will need. A perfect space for any time of year!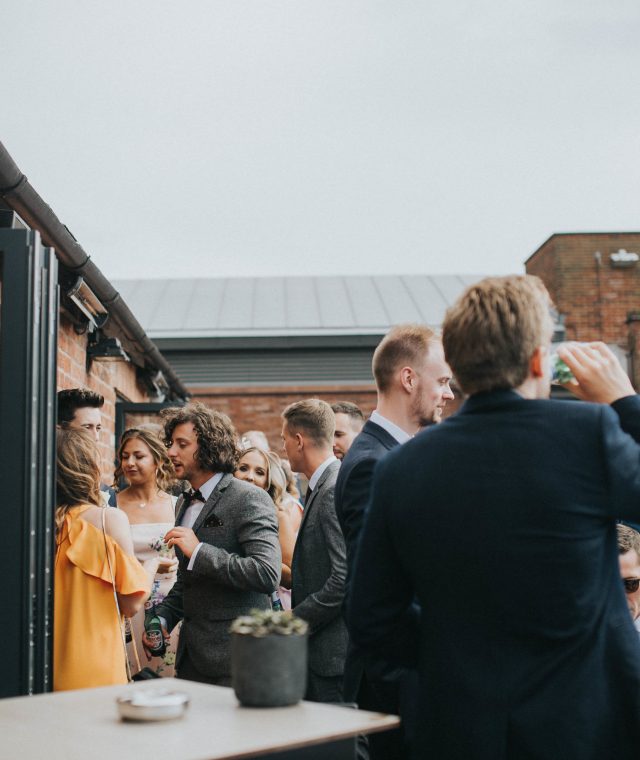 THE GALLERY BAR AND BALCONY
As the name suggests the space is comprised of a galleried level within Dukes 92. Recently refurbished in a modern and comfortable style this is the perfect location for smaller receptions and events. The eaves of the old stable block provide a wonderful intimacy, whilst the spectacular new external balcony overlooks Dukes 92's bustling forecourt and offers impressive views over the Castlefield Basin.