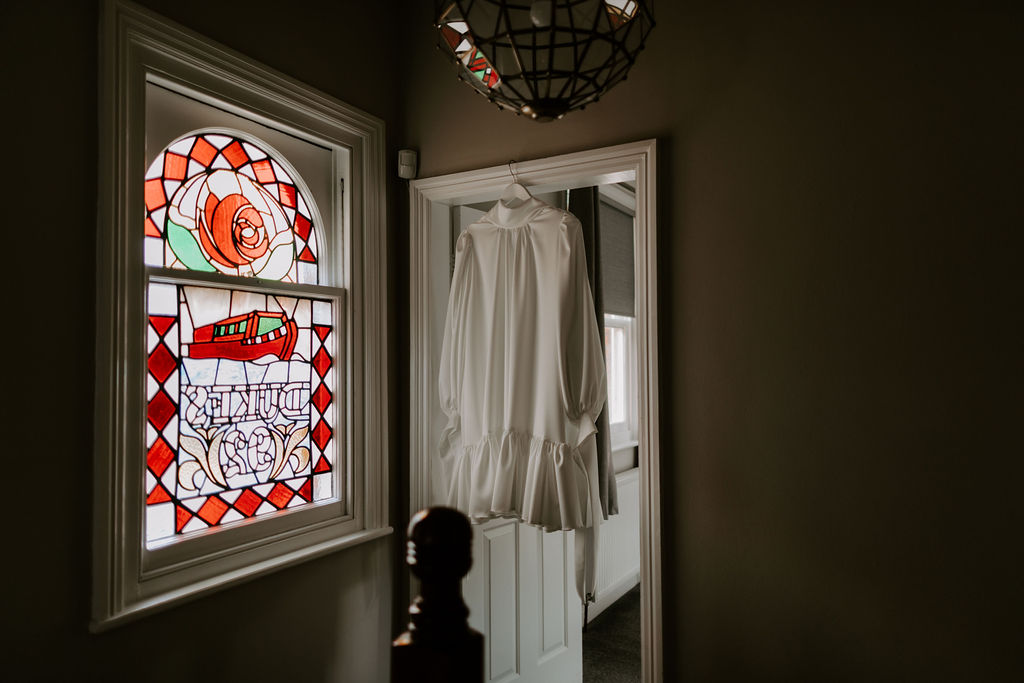 The Lock Keepers Cottage
Lock Keepers Cottage is a beautiful piece of industrial history in the city.
Built in 1804 to aid the connection and crossing between Rochdale Canal and Bridgewater Canal, the cottage was for a 'lock keeper' to collect toll monies and open the lock gates. It has since seen many tenants and had fallen into complete disrepair before finally being bought and
brought back to life in the early 1980's.
Bought by the Ramsbottom family, it has since been a home for
many members of the family, a café,  and now as a holiday cottage and place to stay for many of our wedding couples.
Many original features are still visible inside the house, mainly the original fireplace, with Lock 92 outside still being a functioning lock and popular site to this day!

Stay in the heart of Castlefield
Just a stone's throw away from our Castlefield Rooms, our cottage is the perfect compliment to any event in the Castlefield Rooms.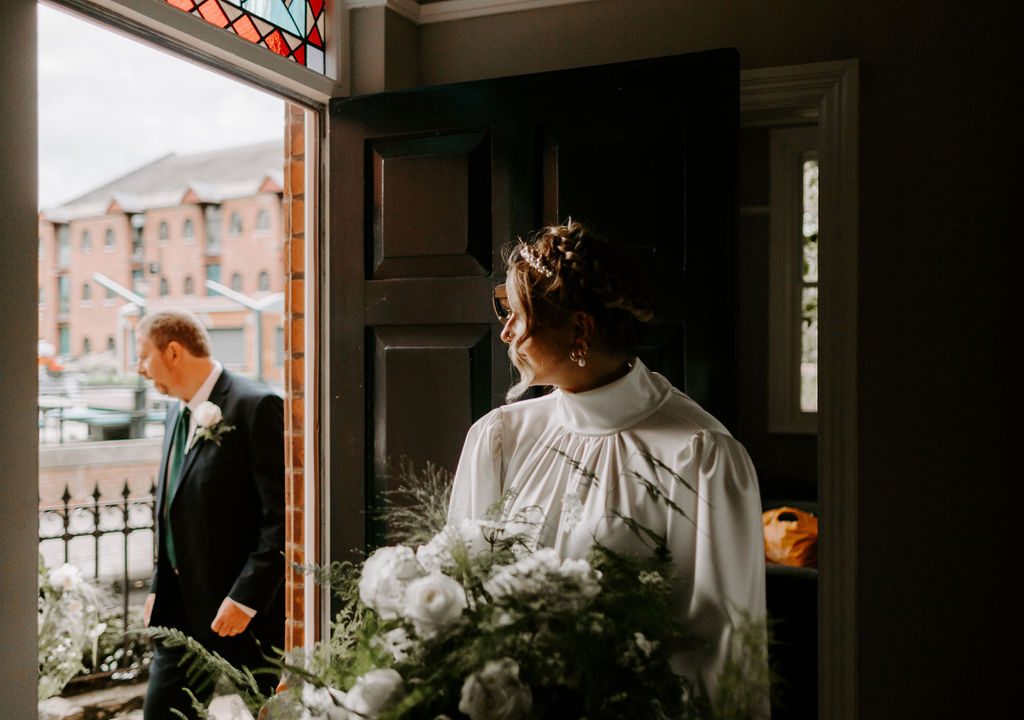 Your First Look
A perfect setting to capture 'your first look' before you say 'I Do'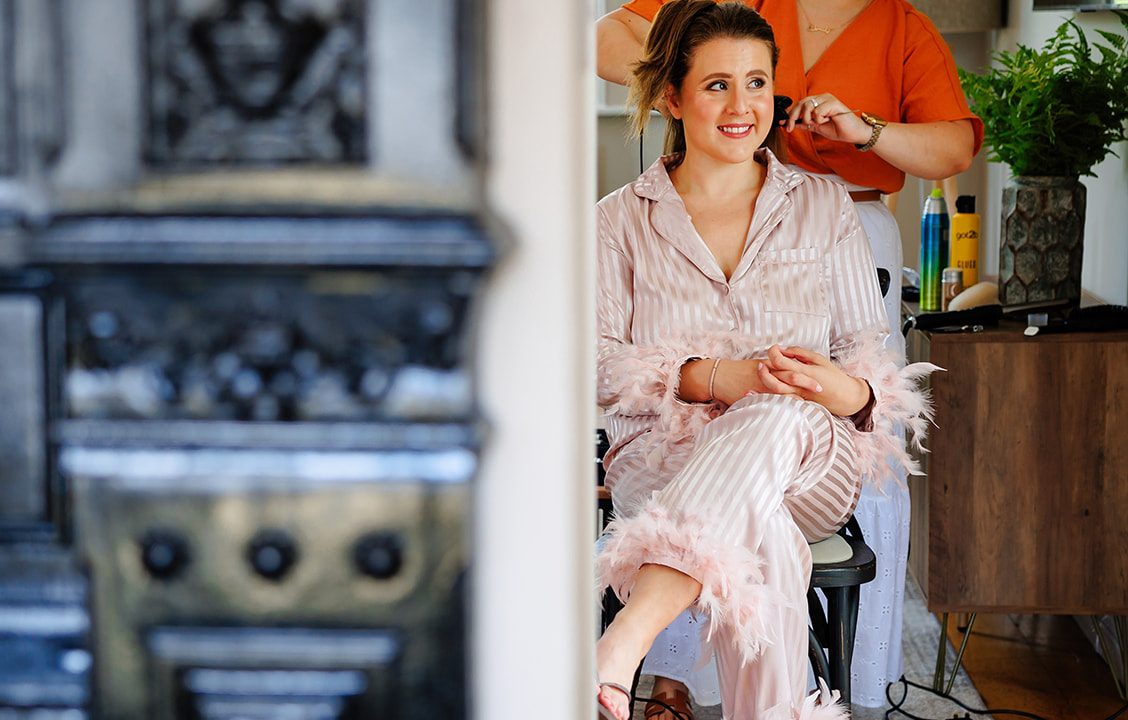 Bride's Night In
The perfect girls' getaway for you and your bridal party to spend your last single  night in! Wake up and then get ready in style… with a glass of Prosecco of course!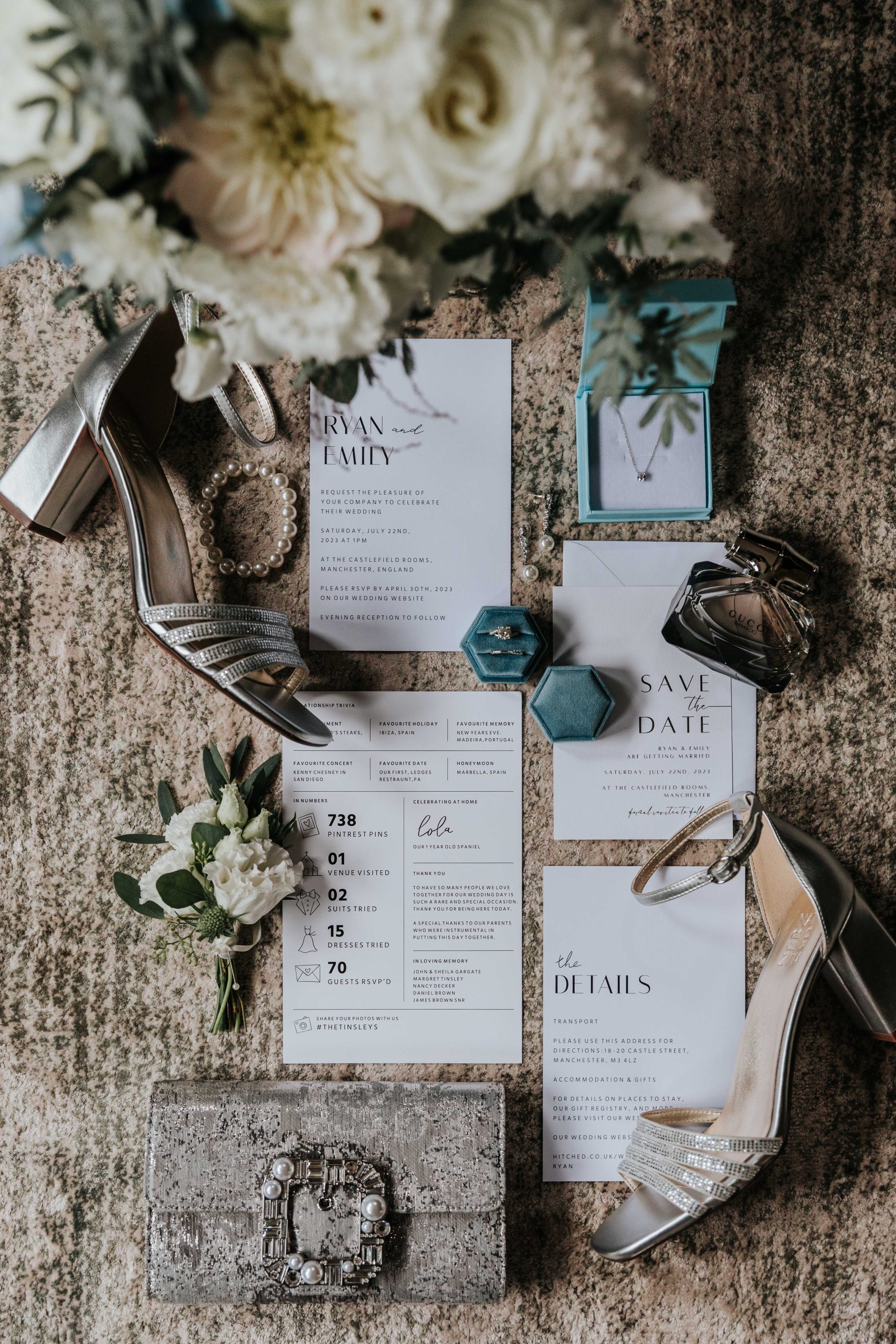 Download our Lock Keepers Brochure
Just fill in your name and email and we'll send you the link straight away.